Winter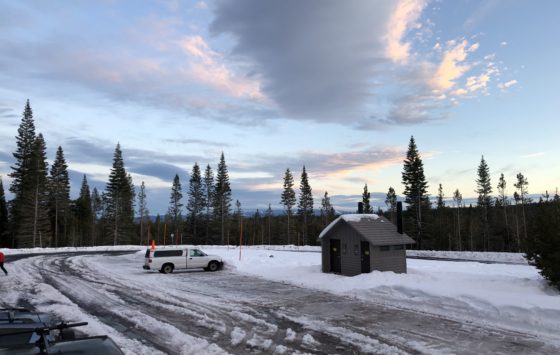 Countdown to Winter – OAS Grant Program!
November 5, 2020 – 3:24 pm
by Pat Addabbo, Executive Director Snow is in the forecast for the mountains OAS calls home and we are getting excited for the season ahead! The OAS team is finalizing winter operating plans and will be announcing those details soon. As we all start to prepare for ski season we are also anticipating the further […]
...more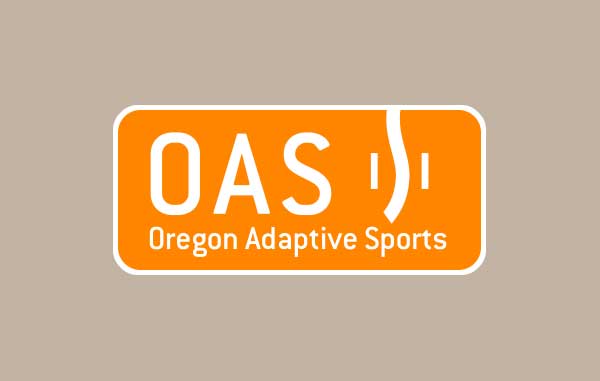 Celebrating our amazing staff!
100% of our staff are now PSIA-AASI certified – one of the few ski schools in the nation to to have achieved this and a first for OAS! OAS' goal is to provide top quality experiences for our athletes and having all of our staff certified through PSIA-AASI (Professional Ski Instructors of America and American […]
...more