Events Search and Views Navigation
Here you can find dates for programs, volunteer opportunities, fundraising and special events. Please check back for updates or join our e-mail list to get monthly notifications on everything OAS. Don't see what you're looking for here? Private lessons are available and can be booked on an individual or group basis throughout the winter by logging into your account and filling out a lesson request form.
Questions? Contact OAS for more information on any programs, to register or volunteer.
List of Events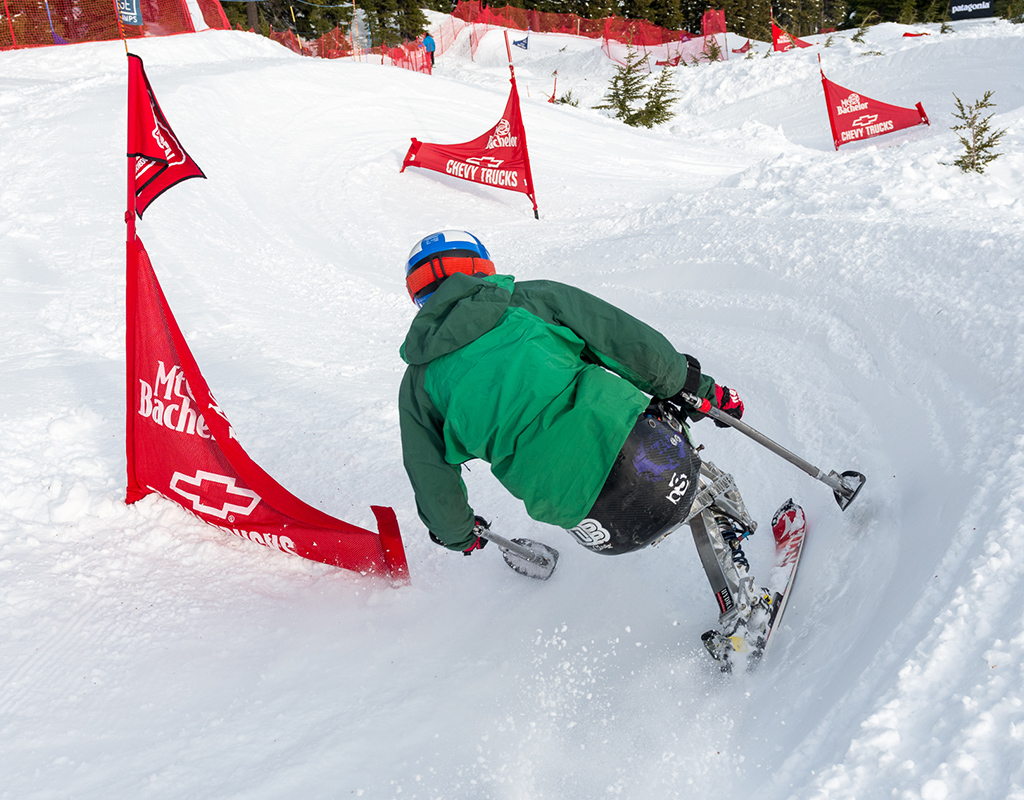 December 14 - December 15
The Dirksen Derby's is an annual banked slalom race for snowboarders and sit skiers at Mount Bachelor put on by local professional athlete Josh Dirksen that supports OAS, Tyler Eklund, COAC and POW.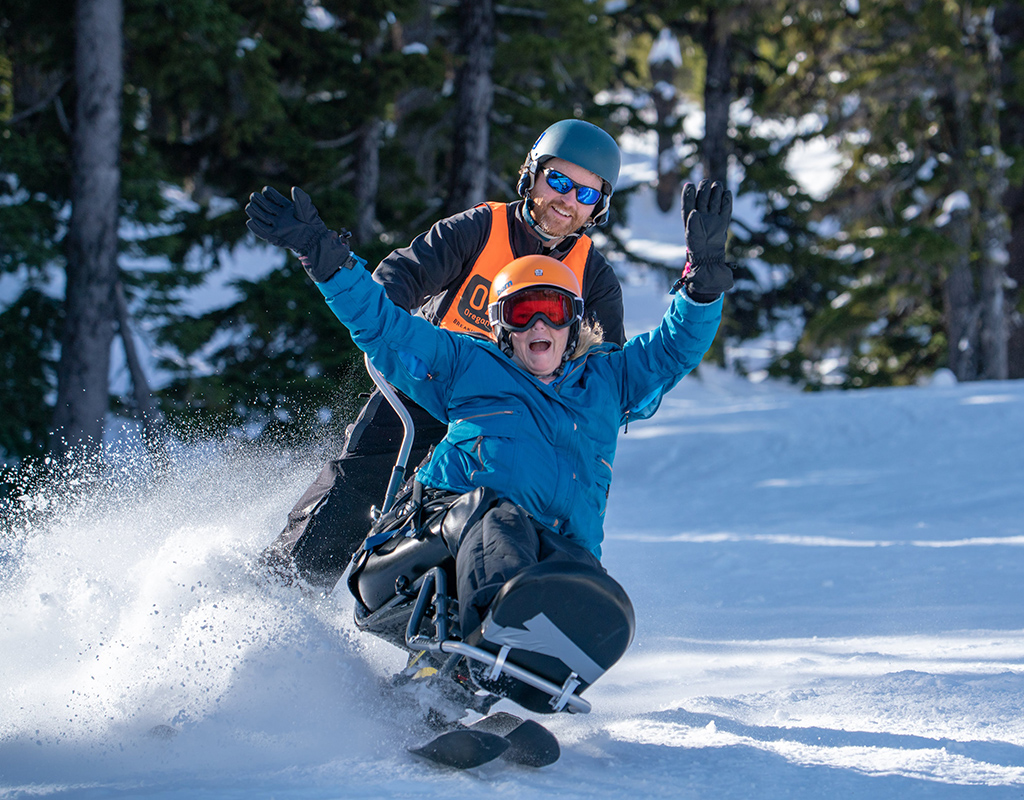 Postponed from 12/16 to 12/23 due to slow start to the snow season. Winter programs open at Mt. Bachelor Monday, December 23rd! Registration for programs opens November 1st online. Sign Up!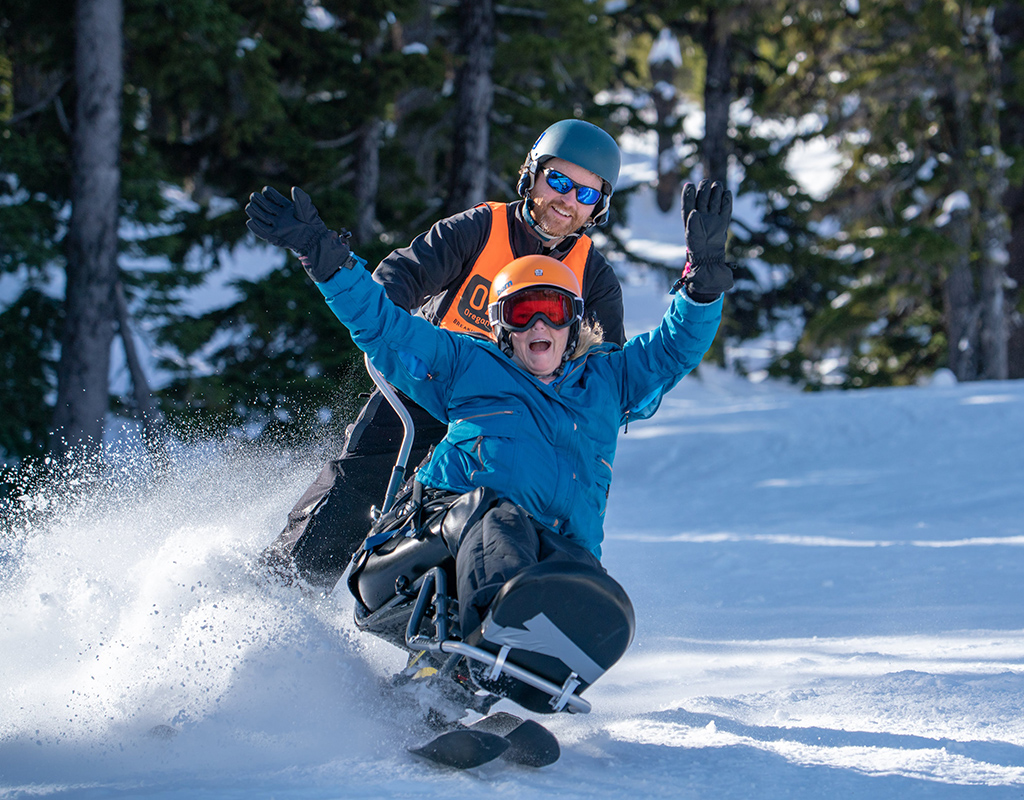 Hoodoo programming opens January 10th! Sign up for one of the four four-day sessions now to reserve your spot. Transportation from Willamette Valley available.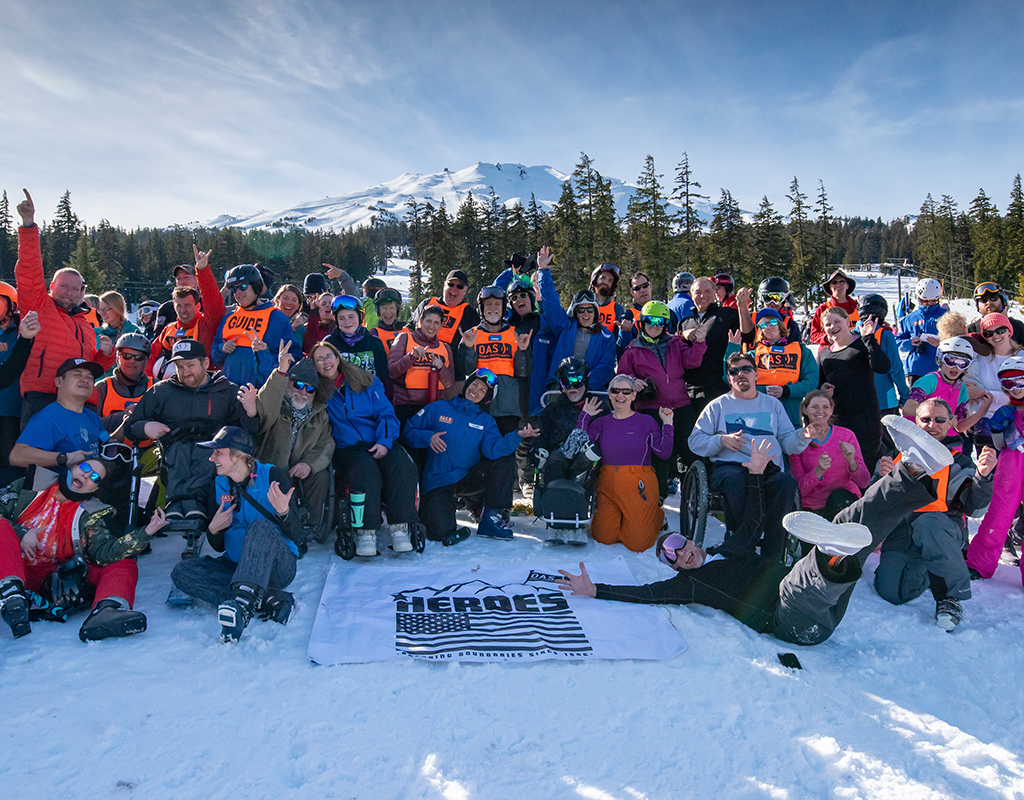 January 24, 2020 - January 26, 2020
One of OAS' largest and most popular events of the winter, Heroes is held to honor PNW Veterans with a permanent physical disability and a caregiver with a weekend of winter fun in Central Oregon!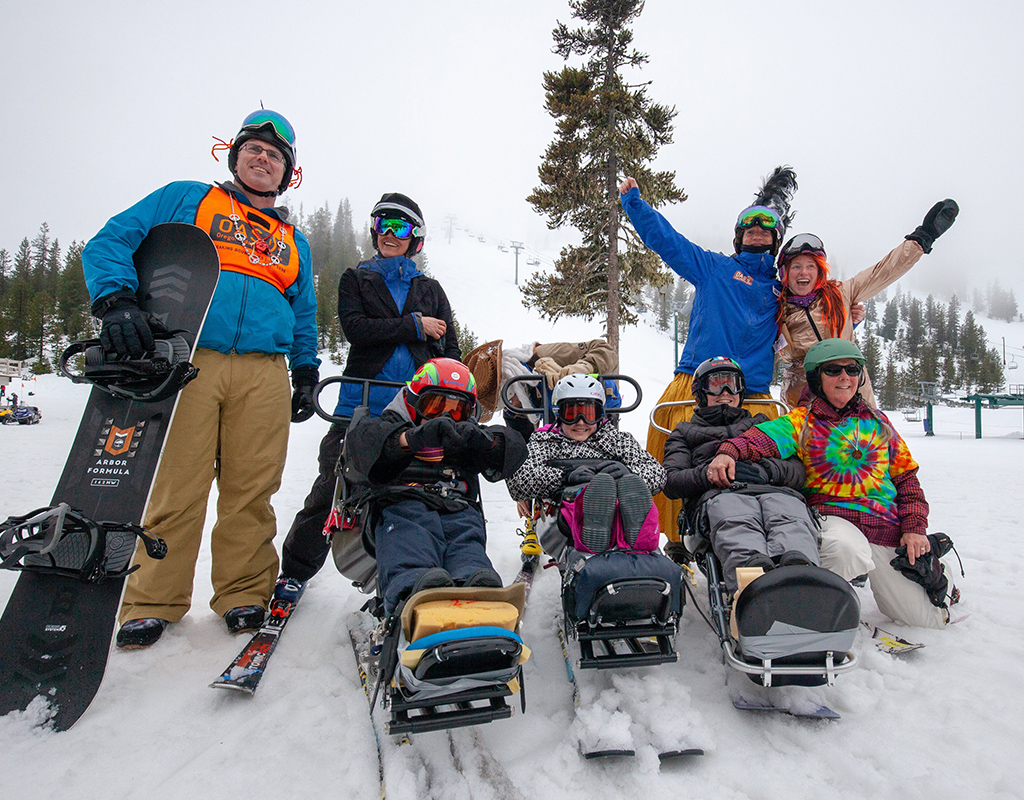 February 1, 2020 @ 9:00 am - 3:30 pm
Thanks to the Ellie Bartlett Memorial Fund, youth under 25 years old who have a disability and all U of O students with a disability are eligible for a full day of skiing and fun at Hoodoo Ski Area! Pizza party and the very popular costume contest make this day one of OAS' favorites.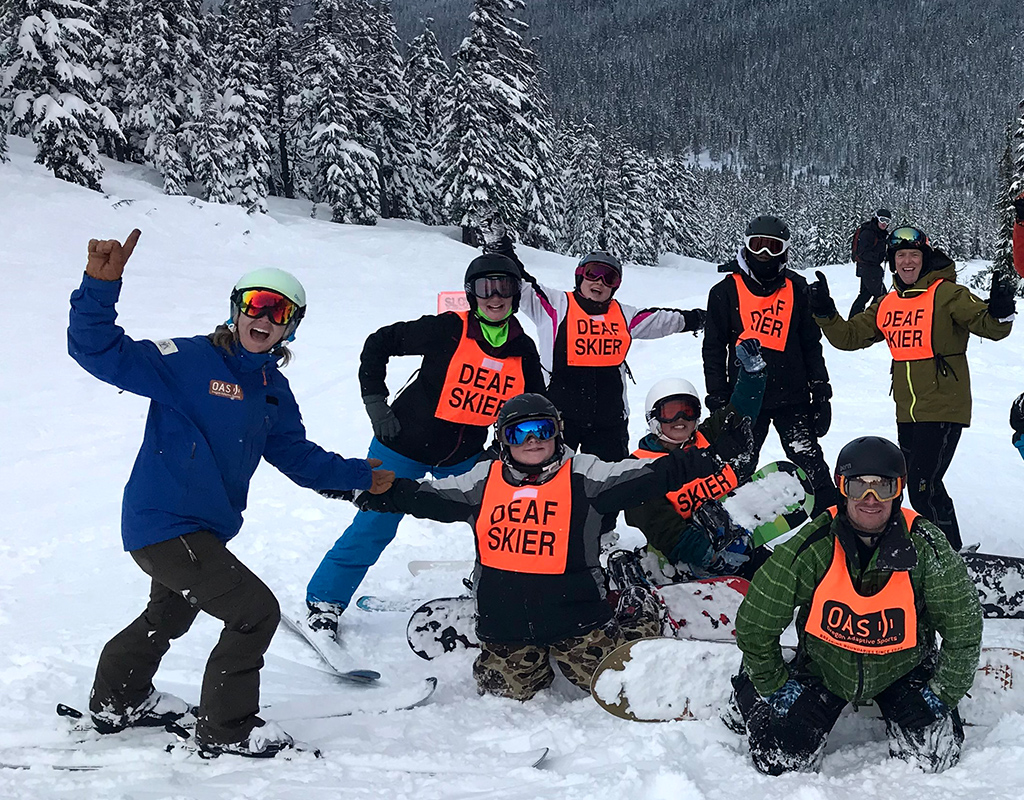 February 15, 2020 - February 16, 2020
CamPAH is an inclusive snow sports day camp at Mt Bachelor for individuals age 10 to 18 and/or currently attending high school who are deaf or hard of hearing. Beginners to advanced riders/skiers regardless of communication mode, we welcome all!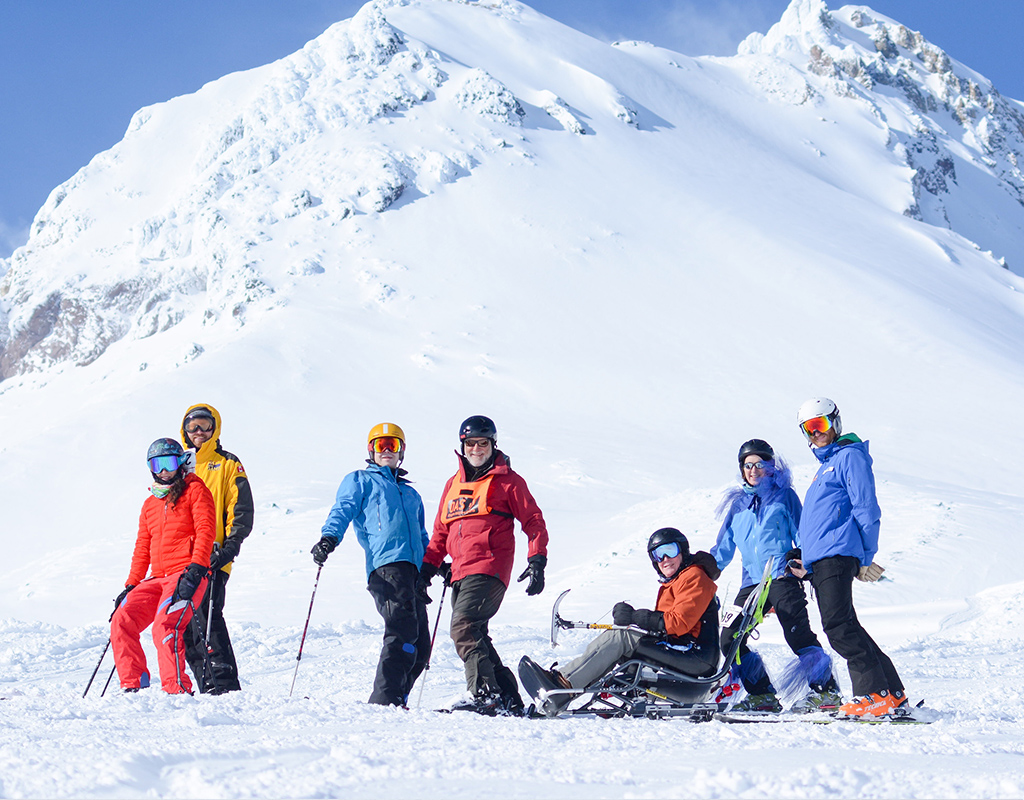 March 7, 2020 - March 8, 2020
Each year, OAS sends a group of instructors and volunteers to Mt Hood to support two awesome events: Ski to Defeat ALS and Troops Triumph.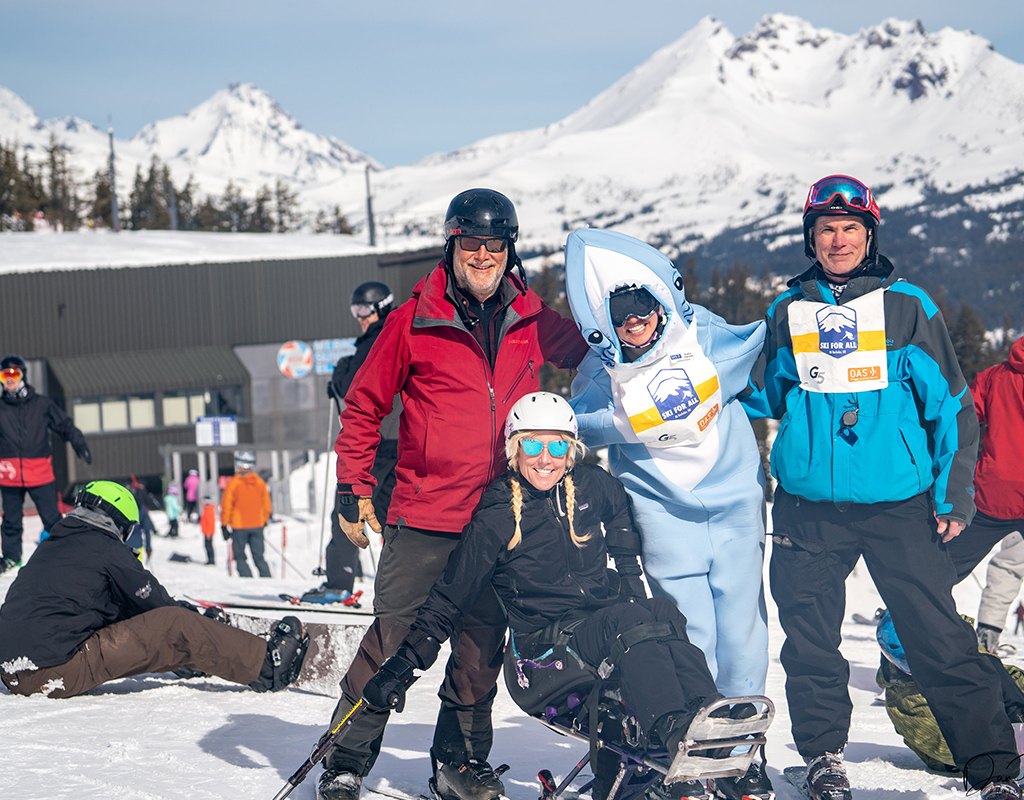 March 14, 2020 @ 7:30 am - 7:00 pm
The Ski For All at Mt Bachelor is a full day celebration of inclusive outdoor recreation! Come ski/ride as much as you can, celebrate and raise money to support life changing outdoor recreation for people of all abilities.
+ Export Events