Events Search and Views Navigation
Here you can find dates for programs, volunteer opportunities, fundraising and special events. Please check back for updates or join our e-mail list to get monthly notifications on everything OAS. Don't see what you're looking for here? Private lessons are available and can be booked on an individual or group basis throughout the winter by logging into your account and filling out a lesson request form.
Questions? Contact OAS for more information on any programs, to register or volunteer.
List of Events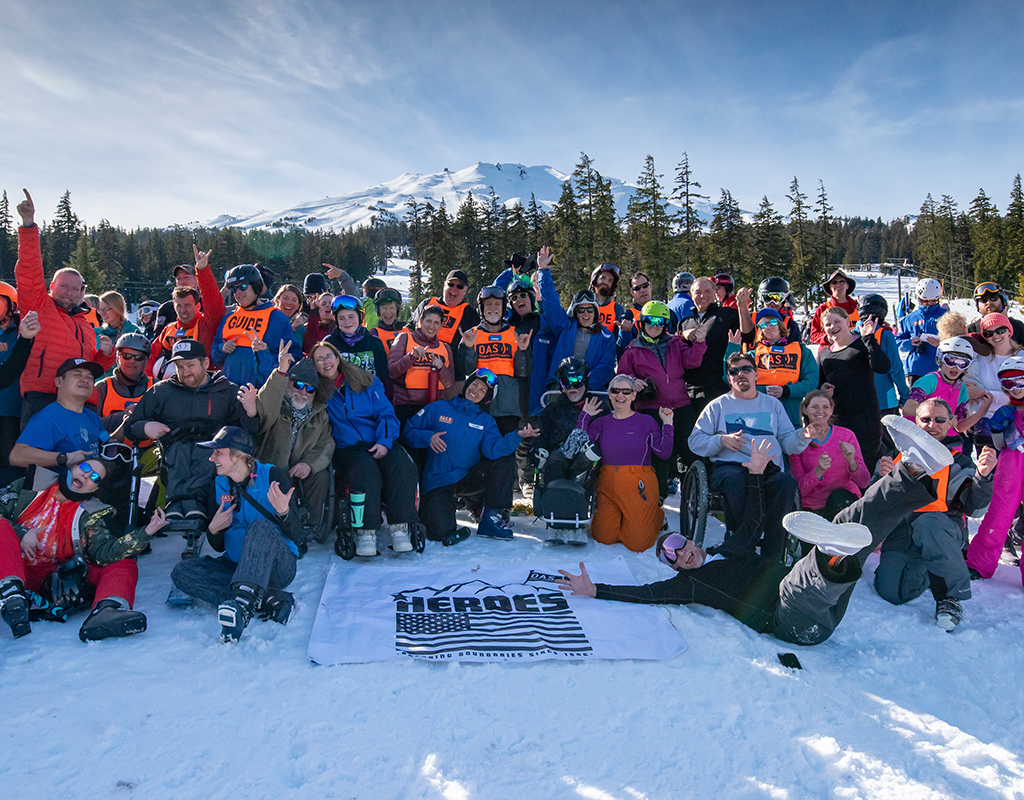 One of OAS' largest and most popular events of the winter, Heroes is held to honor PNW Veterans with a permanent physical disability and a caregiver with a weekend of winter fun in Central Oregon!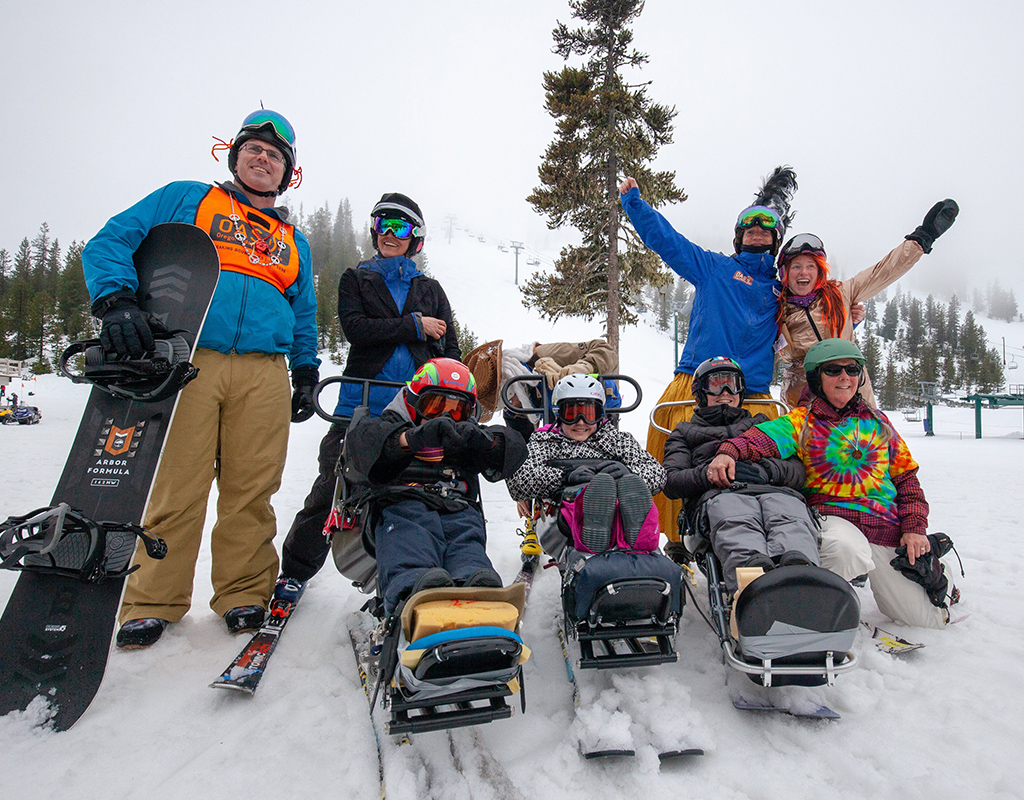 February 1 @ 9:00 am - 3:30 pm
Thanks to the Ellie Bartlett Memorial Fund, youth under 25 years old who have a disability and all U of O students with a disability are eligible for a full day of skiing and fun at Hoodoo Ski Area! Pizza party and the very popular costume contest make this day one of OAS' favorites.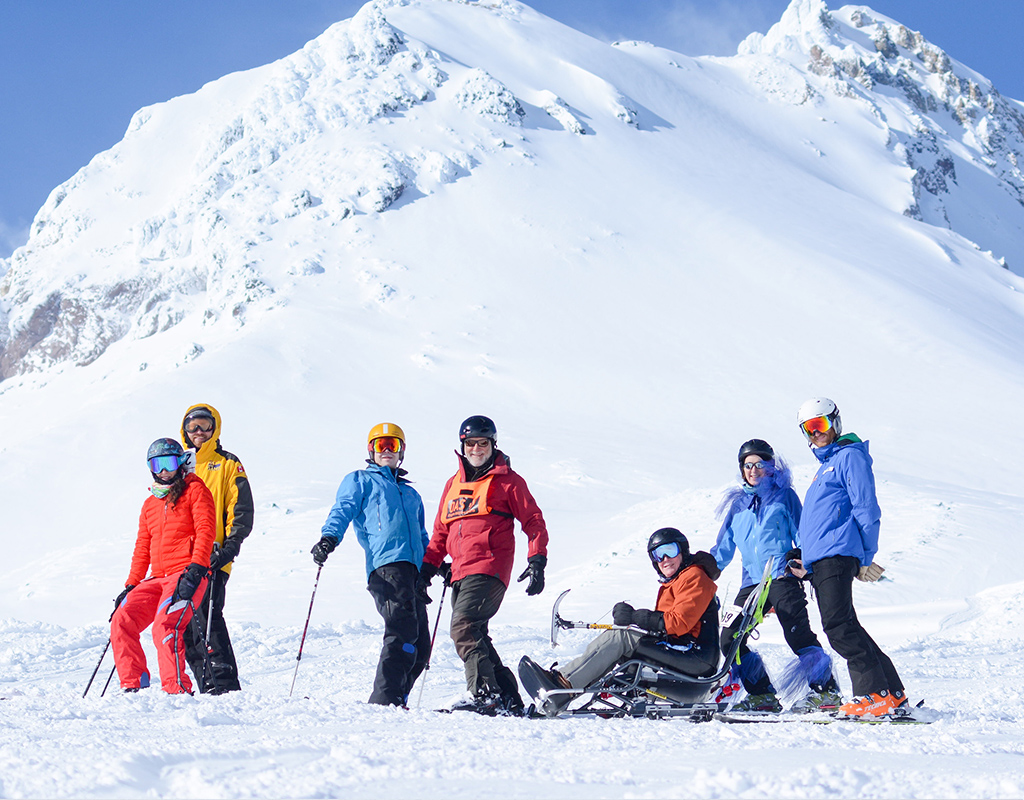 Each year, OAS sends a group of instructors and volunteers to Mt Hood to support two awesome events: Ski to Defeat ALS and Troops Triumph.
+ Export Events