Community Programs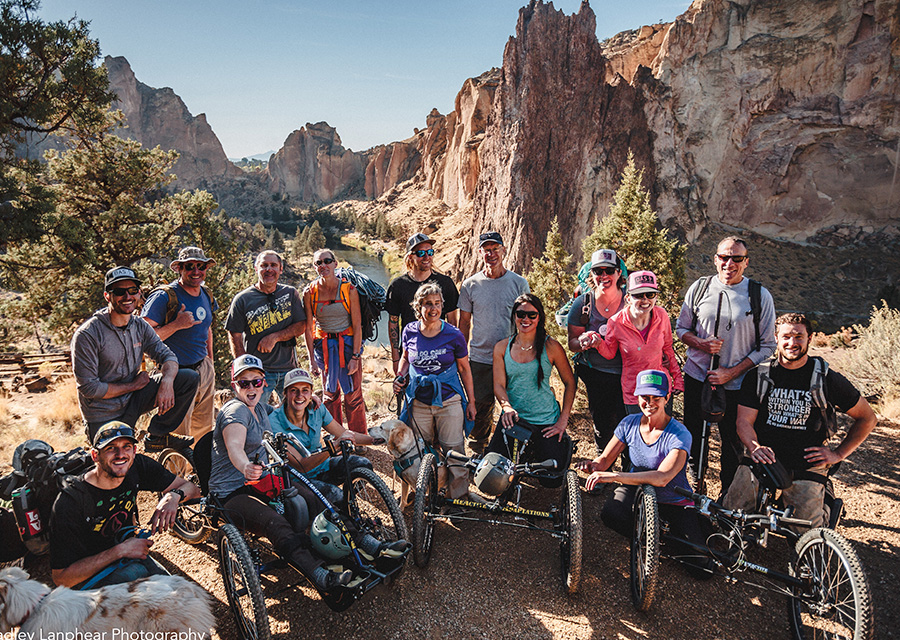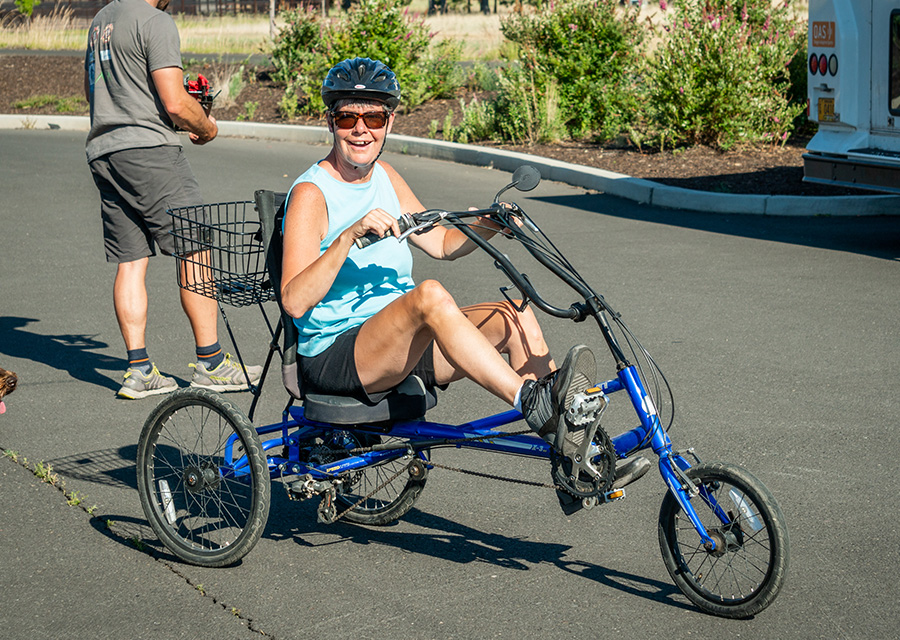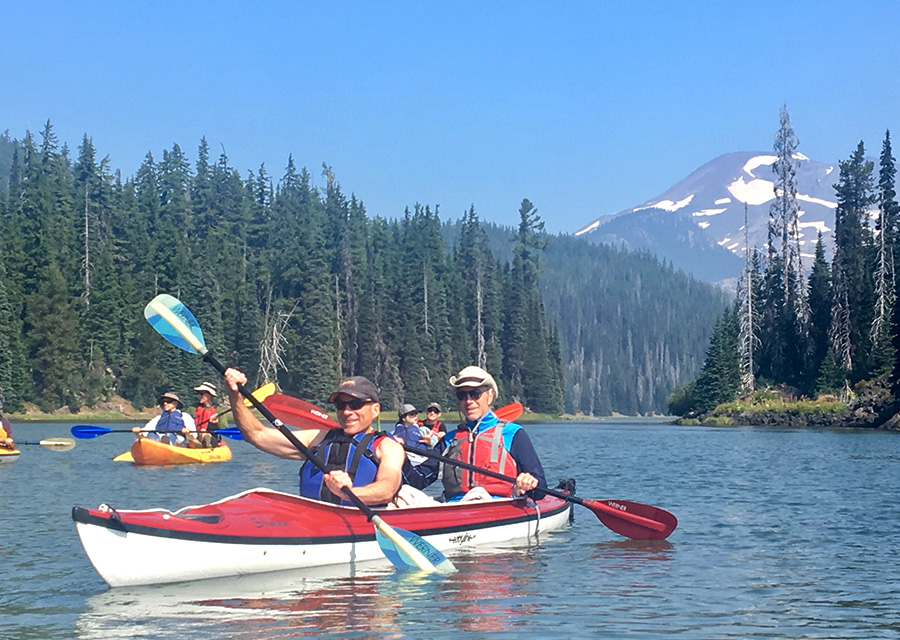 OAS' Community Programs are examples of our Vision in action. These are programs where everyone, regardless of ability has access to the benefits of the outdoors.
In Summer, our community programs consist of weekly cycling clinics, monthly climbing and golf clinics, and a full day community outings in June, July, August, and September to one of Central Oregon's many iconic recreation destinations.
In Winter, the climbing club continues while we gather for multiple community Nordic/cross country/snowshoe outings.
Community Programs are open to individuals of any age and ability including family members and friends. We have designated volunteer roles for each event, but we encourage all of our volunteers to join and participate even if not "assigned" a role. The community days are about celebrating an inclusive community while participating in one of the many outdoor sports we love.
To sign up for Community Programs, find the program you are interested in on our EVENTS page.
SUMMER 2019 COMMUNITY PROGRAMS
CYCLING – Wednesdays; 4:30pm-6:30pm in June and July, except July 3rd; Pine Nursery Park
CLIMBING – Always the first Tuesday of the Month, 4:30pm-6:30pm; Bend Rock Gym
GOLF – 5-6:30pm, June 20th, July 25th, August 15th, September 19th; Awbrey Glen Golf Club
Community Days:
All "Community Days" run from 9:00am-4:00pm; detail and sign ups are available at within each specific outing's event page. Accessible transportation is available for all Community Outings!
June 15th – Riverbend Park; Cycling, Paddling, Hiking
July 20th – Slough Day Use Area; Paddling, Hiking, Mountain Biking
August 17th – Lava Lake; Paddling, Hiking
September 21st – Smith Rock State Park; Rock Climbing, Hiking, Mountain Biking
Athlete Registration
Rates and Fees
All Community Programs are offered free of charge except:
Climbing: $10 due to the Bend Rock Gym
Nordic/Cross Country Ski/Snowshoe: $15 Equipment Rental fee (if needed)
Adaptive Equipment
Adaptive sports are a unique experience for each individual. The following information is intended to give you a broad understanding of the adaptive disciplines we instruct and some of the equipment that is used in each of them. There are many adaptations and variations within each discipline.