Employment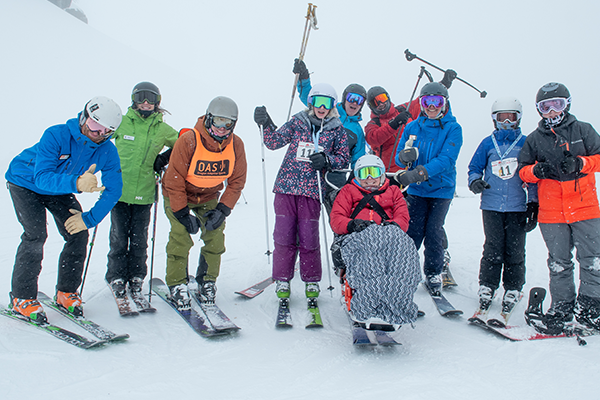 We're Hiring!
How to apply:
Please submit a resume and brief (we value your time!) cover letter to hiring@oregonadaptivesports.org for your desired position listed below. OAS staff will follow up with all candidates. Positions remain open until filled.
Adaptive Ski Instructors
Seasonal Adaptive Ski instructors work directly with OAS athletes and volunteers on the snow in alpine, winter conditions. This is a physically and mentally demanding job that is at the forefront of the OAS mission. Please review the attached descriptions to learn more about the responsibilities, qualifications, compensation and the work environment:
2023-24 Adaptive Ski Instructor – MT BACHELOR
2023-24 Adaptive Ski Instructor – HOODOO
Desired Skills/Certifications:
Independent, advanced skiing skills.
PSIA/AASI membership and certification preferred.
Experience teaching snow sports preferred.
Passion for working with people with disabilities.
Essential Job Functions:
Excellent interpersonal communication skills.
Ability to participate in and facilitate outdoor recreation activities
Able to attend all required meetings, training and satisfy the work schedule needed by OAS.
Commitment to a positive, fun, and team-oriented working environment.
Successful completion of a background check.
Excellent communication skills: Proficient at speaking, reading and writing English.
Ability to consistently lift, carry, and load equipment that weighs 75 lbs including adaptive sit-skis and other sports equipment.