Employment
OAS is hiring!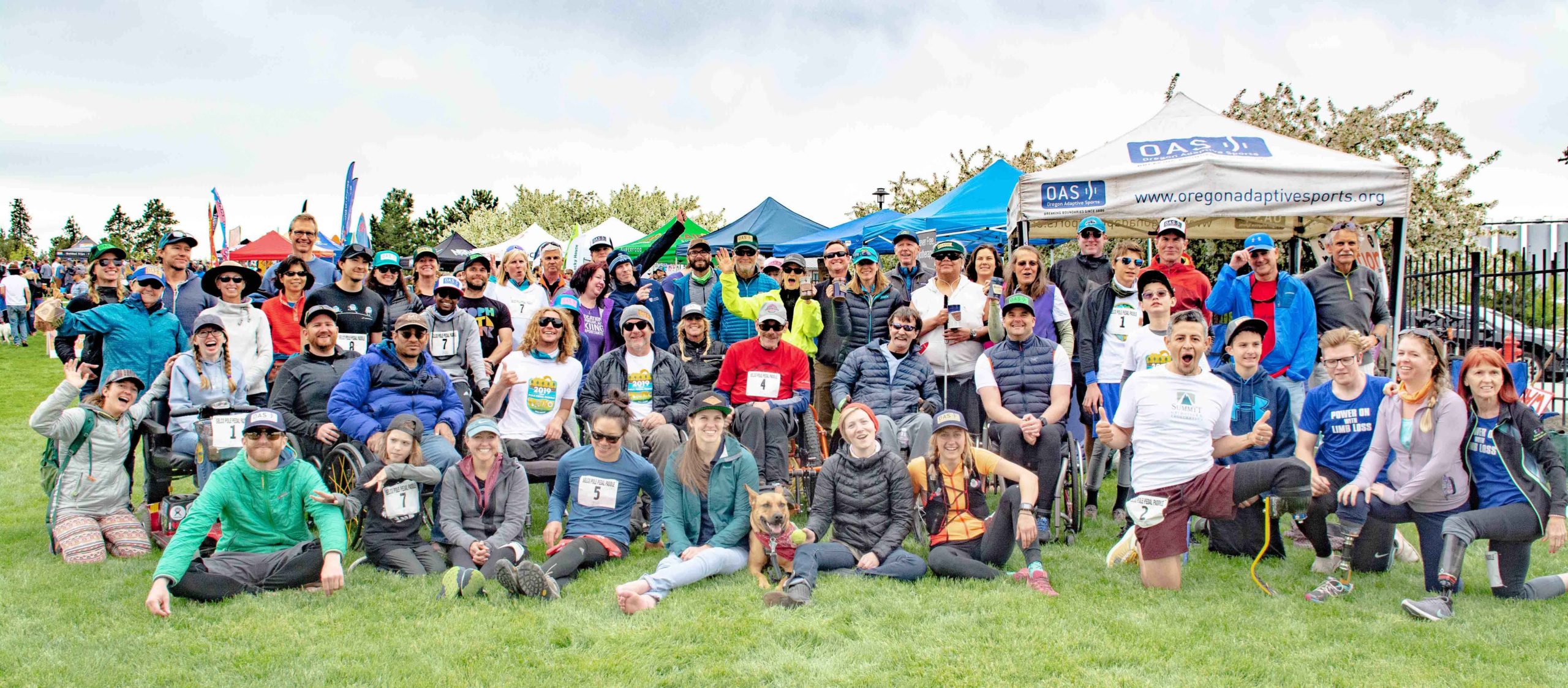 OAS is seeking two individuals, a full-time year-round Program Director and part-time year-round Business Assistant.  If you are seeking the opportunity to have a significant impact on the lives of others while working with a driven, fun, and passionate team in beautiful Bend, OR, please read on!  Instructions on how to apply are located at the bottom of this page.
Program Director:
As the OAS Program Director, you will serve as a key member of the leadership team and will help set and direct the vision of all OAS programs. You will serve as the key point of contact for many OAS stakeholders including all athletes, volunteers, program staff, and community program partners. You are a person who can seamlessly jump from teaching a never-ever ski lesson to a young child with autism to effectively communicating program metrics to the OAS Board of Directors.
From a vibrant adaptive ski program spanning two resorts to rapidly growing summer offerings, OAS' programs focus on removing the most significant barriers to the outdoors for individuals with disabilities.   By removing these barriers, we help empower our athletes to reap the benefits of outdoor recreation. We are seeking the right person to continue to direct and foster this growth of access to the outdoors for individuals with disabilities.
Read the full Program Director job description here: OAS Job Description – Program Director
Business Assistant:
As the Business Assistant, you have experience and a passion for numbers. You are extremely detail oriented and can thrive in an independent working environment, but also welcome the sometimes-busy nature of the OAS in-town office. You have a passion for ensuring that every dollar that passes through OAS is well looked after, accounted for, and serves the greatest possible impact on the OAS mission.
Read the full Business Assistant job description here: OAS Job Description – Business Assistant
How to apply:
Submit a resume and cover letter via email to hiring@oregonadaptivesports.org. Please ensure the job title is included in the subject of your email.
Both positions will remain open until filled. Interviews will consist of both video and in-person meetings with relevant OAS stakeholders.
OAS is an equal opportunity employer and is committed to creating an inclusive organizational environment. All qualified applicants will receive consideration for employment without regard to race, color, religion, gender, gender identity or expression, sexual orientation, national origin, genetics, disability, age, or Veteran status.