Calendar of Events, Activities and Programs
Events Search and Views Navigation
Registration is open! Information about our operations plan for winter 2020-21 including COVID-19 protocols, rates, hours, locations etc. can be found on our winter operations page.
Here you can typically find dates for programs, volunteer opportunities, fundraising and special events.
Questions? Contact OAS for more information on any programs, to register or volunteer.
List of Events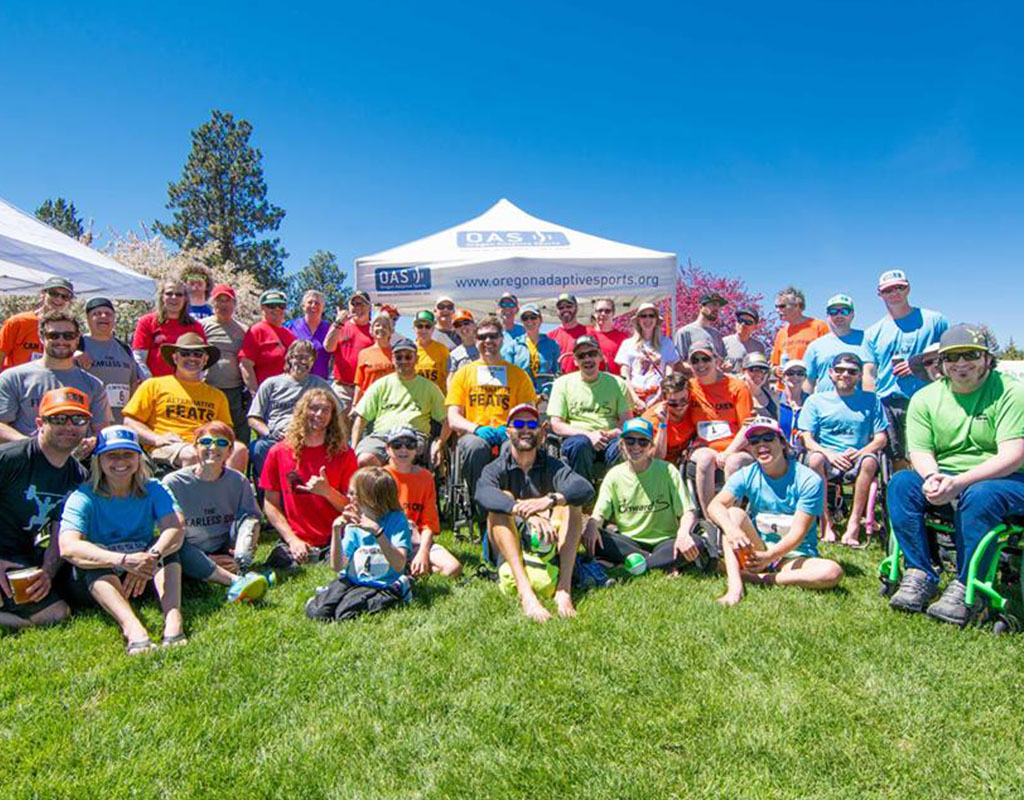 May 13 @ 5:30 pm - 6:30 pm
Interested in volunteering with Oregon Adaptive Sports? This spring OAS is excited to welcome new volunteer assists to join our team on programs for the 2021 summer season! If you are interested in volunteering with OAS this summer season, or are simply interested in knowing what OAS is all about, we invite you to join us for an hour of virtual learning about the adaptive sports industry, what programs OAS offers, and what volunteering with OAS looks like. All new…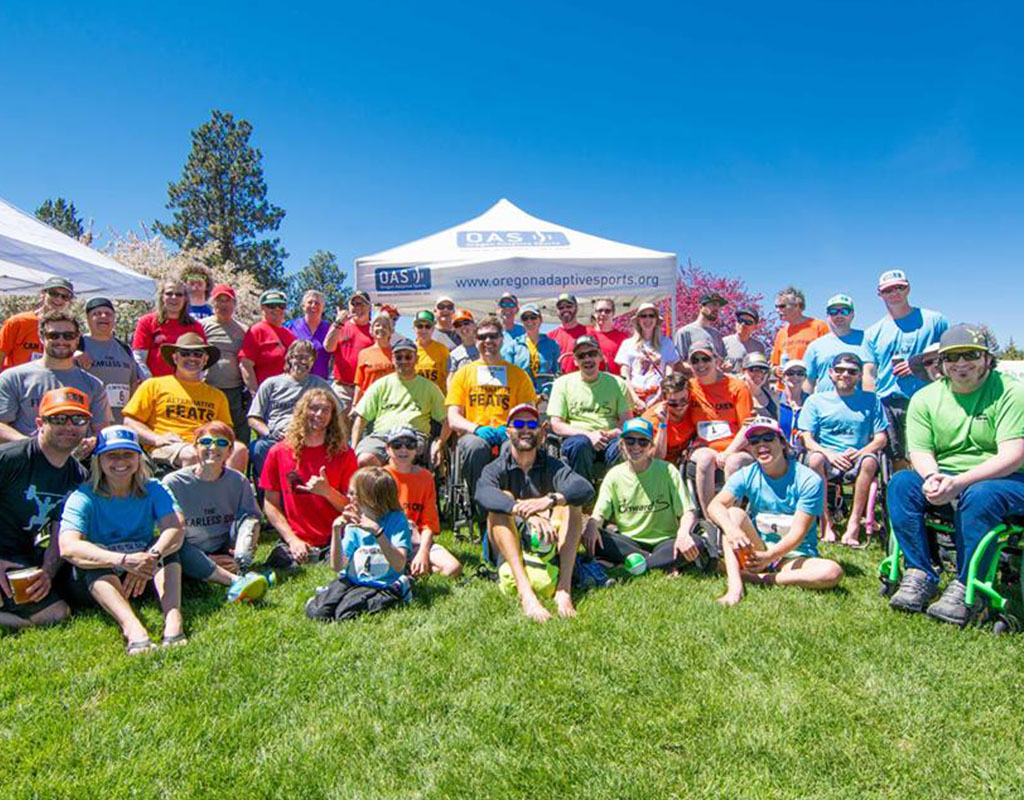 May 15 @ 10:00 am - 11:00 am
Interested in volunteering with Oregon Adaptive Sports? This spring OAS is excited to welcome new volunteer assists to join our team on programs for the 2021 summer season! If you are interested in volunteering with OAS this summer season, or are simply interested in knowing what OAS is all about, we invite you to join us for an hour of virtual learning about the adaptive sports industry, what programs OAS offers, and what volunteering with OAS looks like. All new…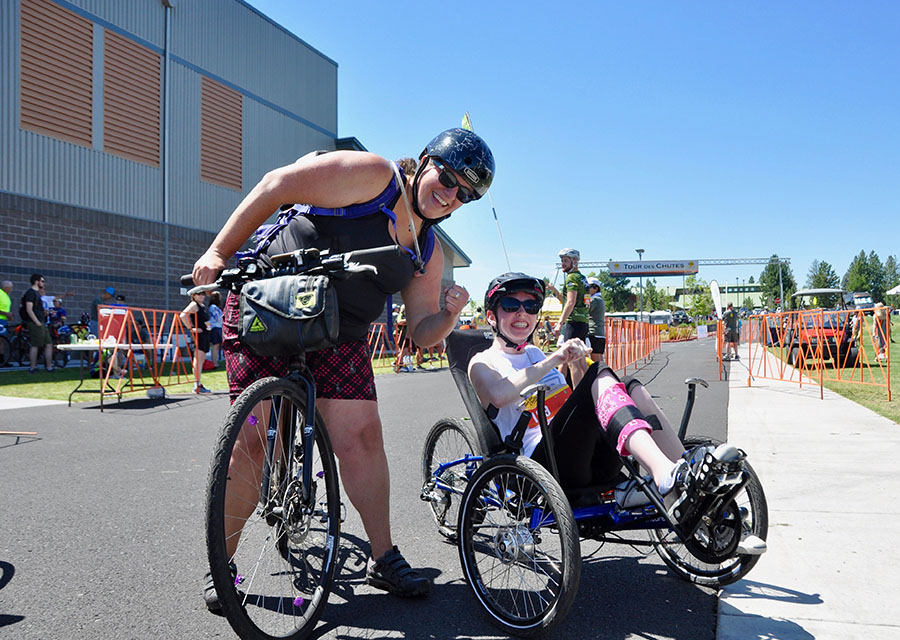 May 25 @ 9:00 am - 11:00 am
Learn the basics of assisting on summer programs with OAS! This two hour, in-person training is required for all new volunteers and highly recommended for returning volunteers. In this session, we will cover what you need to know to assist on OAS Summer Programs. For new volunteers, please be sure to sign up and attend an Intro to OAS Orientation prior to this training. Completing an Intro to OAS orientation + Summer Program Assist Training = Qualification to Volunteer on…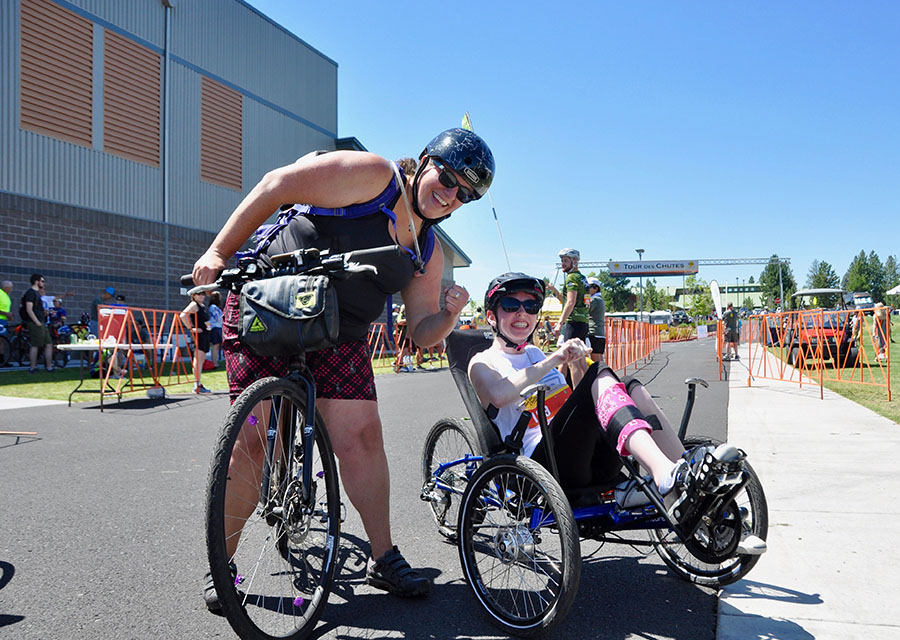 May 27 @ 5:00 pm - 7:00 pm
Learn the basics of assisting on summer programs with OAS! This two hour, in-person training is required for all new volunteers and highly recommended for returning volunteers. In this session, we will cover what you need to know to assist on OAS Summer Programs. For new volunteers, please be sure to sign up and attend an Intro to OAS Orientation prior to this training. Completing an Intro to OAS orientation + Summer Program Assist Training = Qualification to Volunteer on…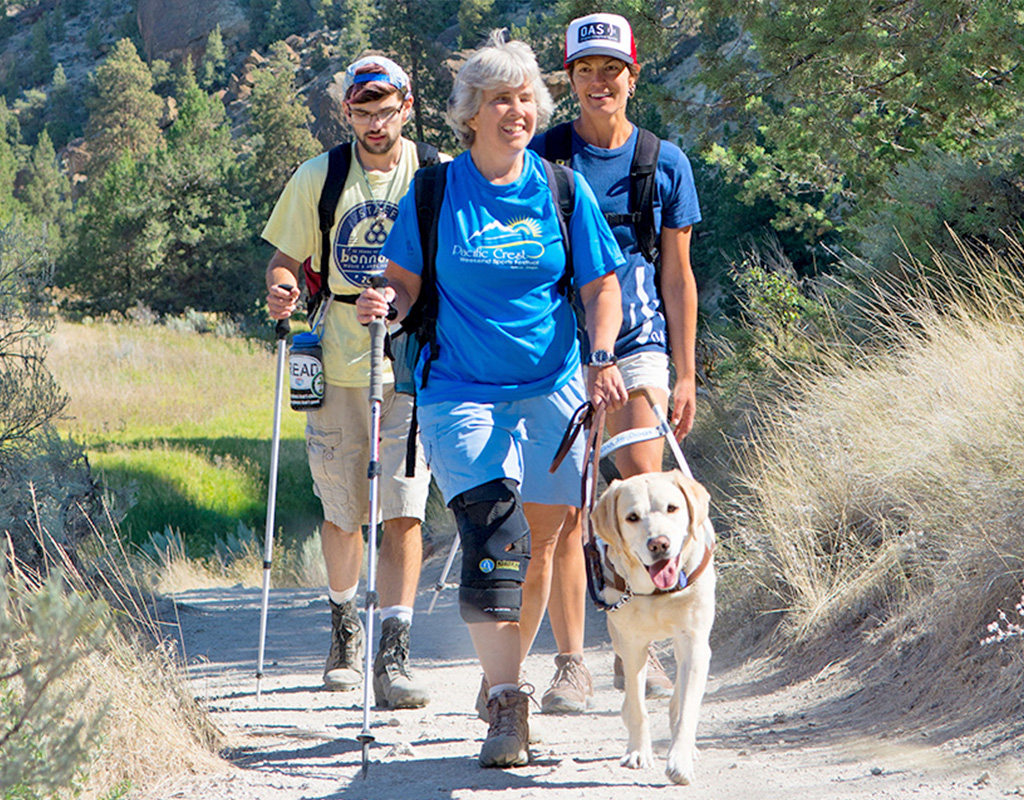 June 1 @ 9:00 am - 11:00 am
OAS will be running a community hiking program the 2nd and 4th Tuesday morning of each month, and will be in need of VI guides for this program. If you are interested in volunteering with the hiking program, please attend this training. In this volunteer training, OAS instructors will cover how to be an effective hiking guide for an individual with a visual impairment. This will be an active training, so please come prepared to hike! To sign up, follow…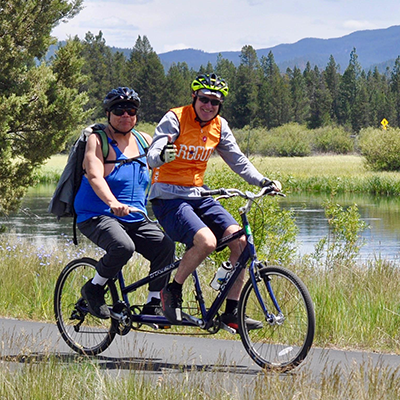 June 2 @ 2:30 pm - 3:30 pm
Join OAS to learn the basics of becoming a stellar tandem captain! This volunteer training will cover tandem safety, cycling techniques, and captain communication. At the end of this training, you will have an opportunity to get checked off to be a tandem captain for community cycling events, private lessons, and group road rides. This is a hands on training, please come ready to ride! The Tandem Cycle Captain Training will be offered twice. Please select one of the following…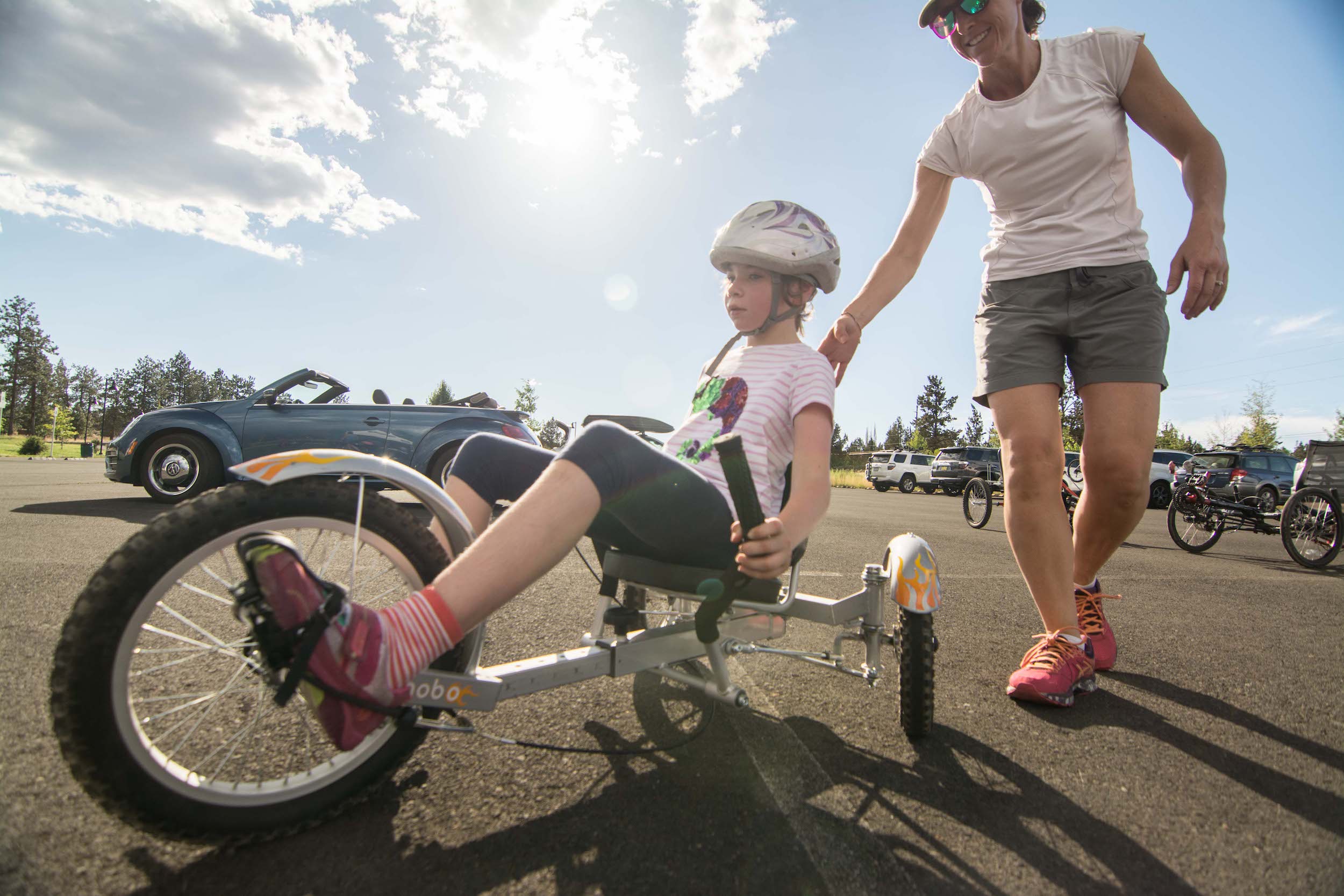 June 2 @ 4:00 pm - 6:00 pm
OAS is excited to bring back community cycling events on a weekly basis every Wednesday evening and Saturday morning throughout the summer! If you plan to assist on cycling programs this summer, please attend this volunteer training to learn  best practices for loading and unloading cycling equipment, event set up and break down, supportive roles during programs, and how to best support athletes as a riding buddy. This is a hands on training, so please come ready to ride! To…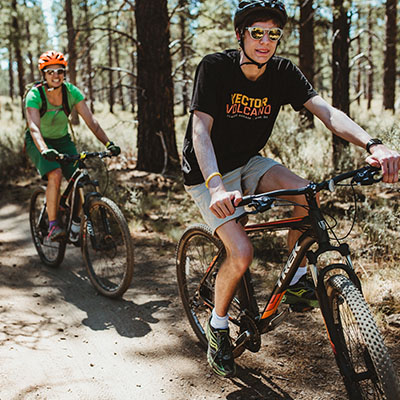 June 3 @ 3:00 am - 4:00 pm
Join OAS's Mountain Bike Program Assist Training prior to the first MTB Skill Building Clinic of the season! The volunteer training will run from 3:00pm - 4:00pm. Newly trained assists that complete this training are encouraged to stay and assist with the first MTB Skills Building Program, from 4:30pm - 6:30pm. In this training, volunteer assists will learn the basics of program set up and break down, how to provide support for skill building events, and how to provide support…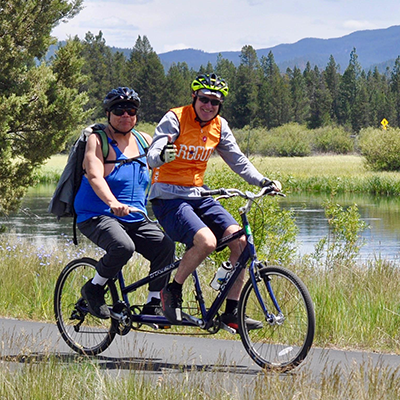 June 16 @ 2:30 pm - 3:30 pm
Join OAS to learn the basics of becoming a stellar tandem captain! This volunteer training will cover tandem safety, cycling techniques, and captain communication. At the end of this training, you will have an opportunity to get checked off to be a tandem captain for community cycling events, private lessons, and group road rides. This is a hands on training, please come ready to ride! The Tandem Cycle Captain Training will be offered twice. Please select one of the following…
+ Export Events