SAVE THE DATE | 4th ANNUAL FIRST CHAIR: OCTOBER 19th, 2023
When access is equal, potential is limitless.

First chair marks a new beginning. The first lift each day transports skiers up the mountain to a blank canvas of snow awaiting their tracks. Sought after by the most dedicated, powder-seeking and ambitious skiers and riders, it is this energy and spirit that OAS strives to embody. A persistent pursuit of the transformative power of moving through the mountains.
At Oregon Adaptive Sports, we envision a day when every person with a disability has access to the benefits of outdoor recreation. Together, we're increasing access for all to seek these experiences. Access to First Chair. We are grateful for our generous sponsors, whose early commitment is propelling us towards our our fundraising goal of $225,000! They are integral to First Chair, and we are excited to have each one of them as a pivotal part of First Chair!
On Thursday, October 19th, 2023, the OAS community will gather at the Unitarian Universalist Fellowship of Central Oregon to learn about the impact of OAS programs over the past year and to generate critical support for the OAS mission. We will hear from OAS athletes, stakeholders and share how we can work together to continue to increase access to the outdoors. Together, we will make the First Chair celebration an outstanding success!
Donate
Support the First Chair fundraiser at anytime by making a secure online contribution at the link below. Or, please mail a check made out to "OAS" to 63025 OB Riley Road, Suite 12, Bend, OR 97703.
---
Sponsors
Independence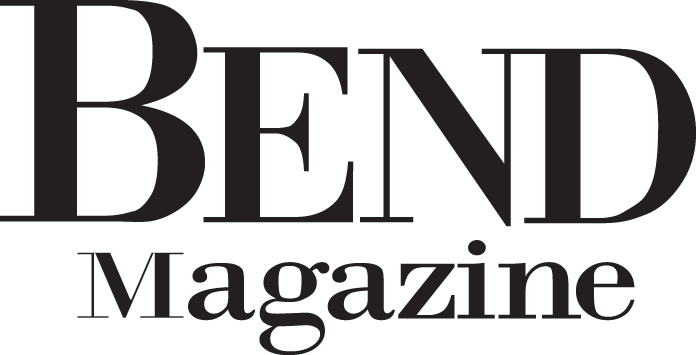 Resilience


Confidence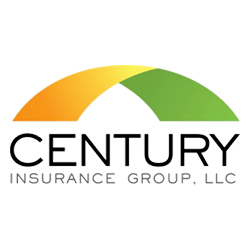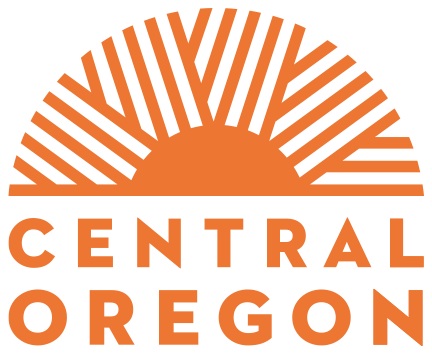 First Turns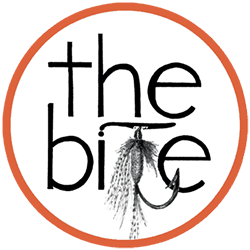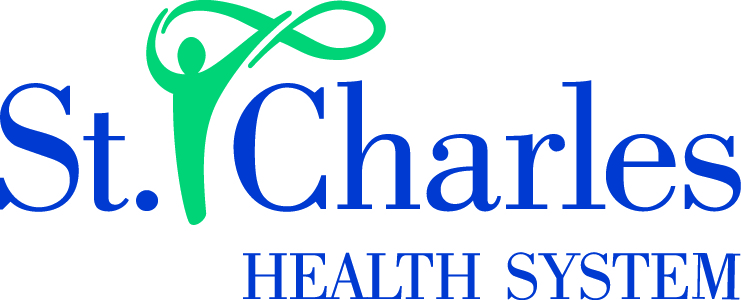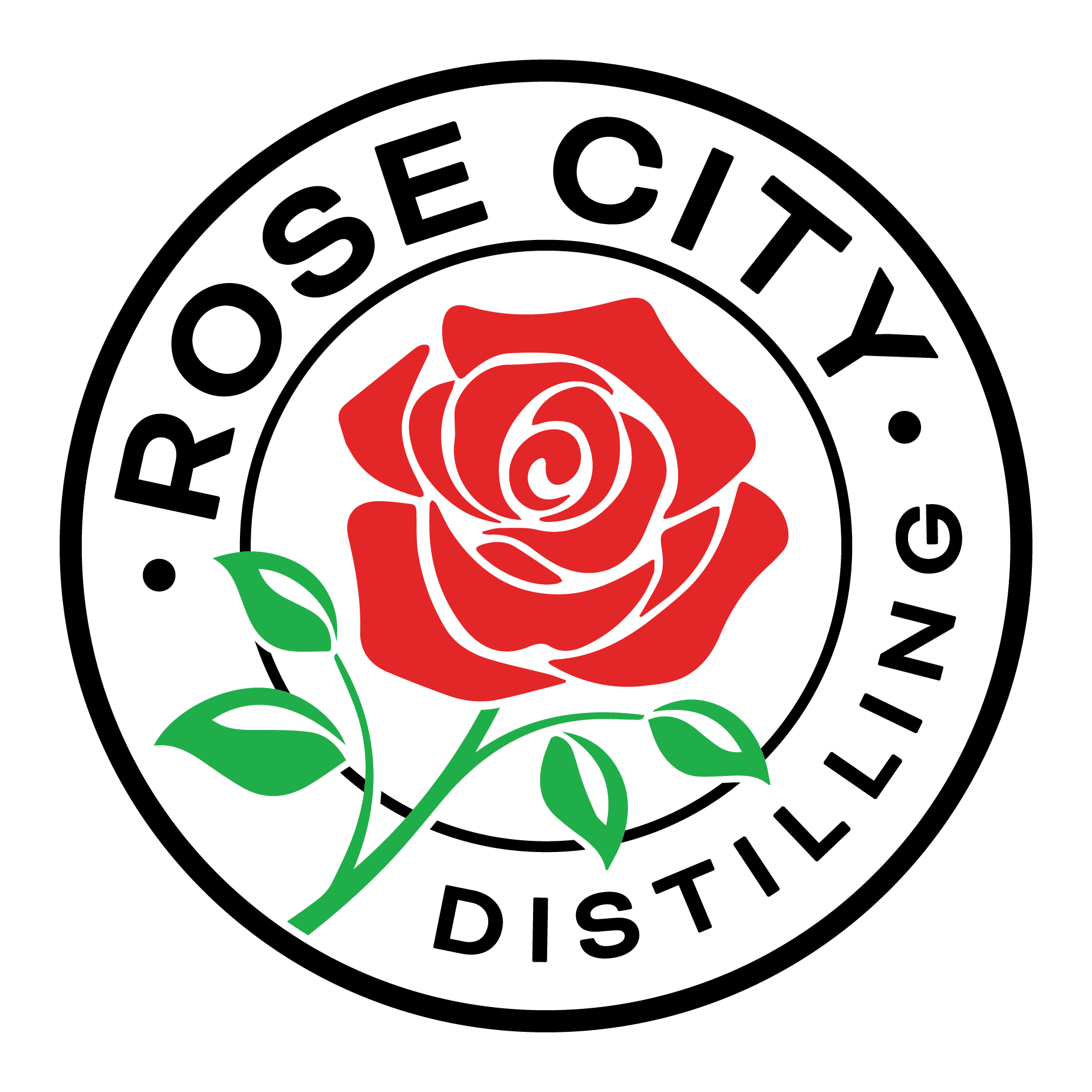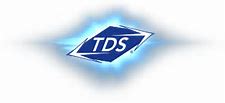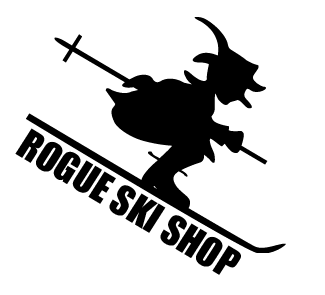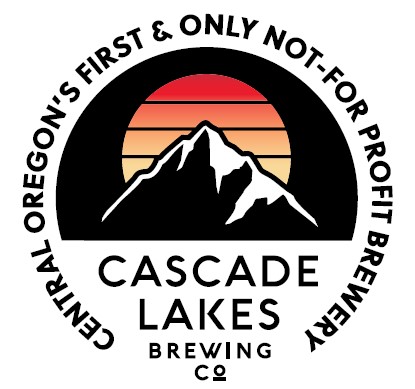 ---
Auction
OAS is seeking stellar outdoor gear, special experiences and more for the 2023 First Chair auction! Please contact cara@oregonadaptivesports.org if you have an item or experience you would be interested in contributing to OAS. Your support brings us closer to the day when every person with a disability has access to the benefit of outdoor recreation.
---
Tickets
We've been hinting at the possibility of a ticket sale for First Chair. However, thanks to the incredible support from our community, we will not be able to open a ticket sale as the event is officially sold-out! For those who want to get involved, we invite you to participate in our mobile online silent auction during the event slated to launch Thursday, October 5th and to close Thursday, October 19th at 6:45 pm. Your participation directly supports our mission of creating access to the outdoors to individuals with a disability. Thank you for your unwavering support!
---
Did you miss our 3rd annual First Chair event? Or simply want to relive the excitement?
Take a peek at our après-ski photo gallery!