Golf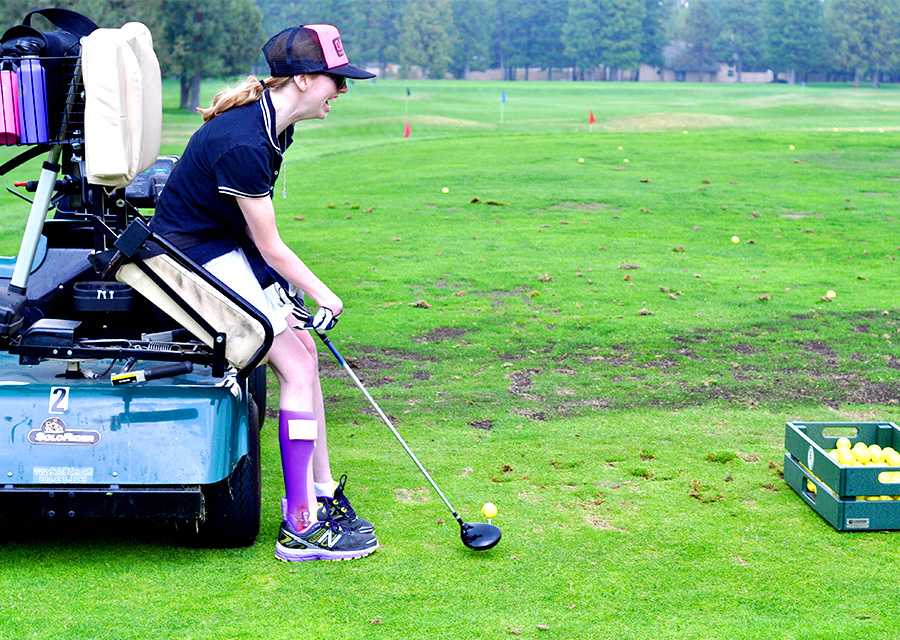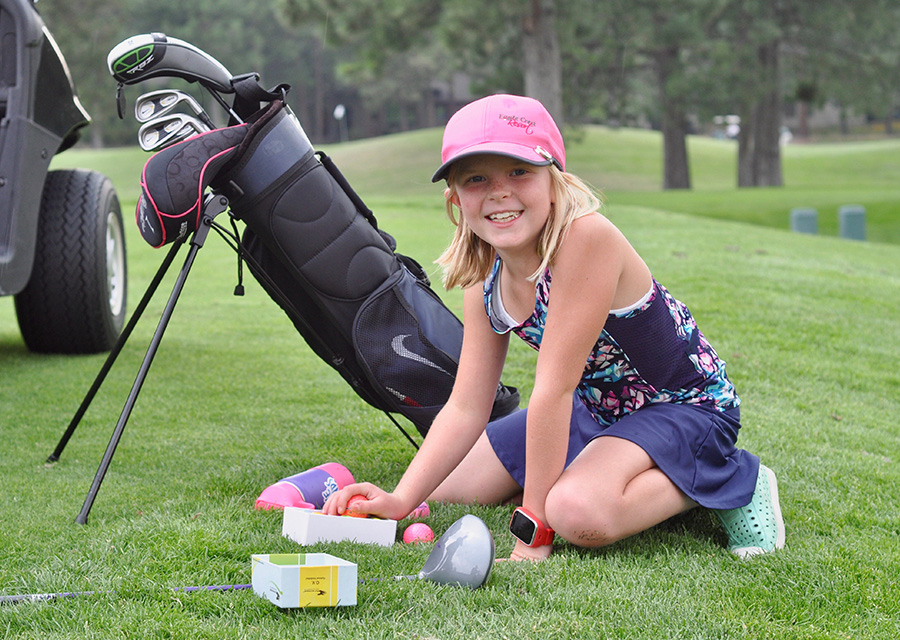 OAS offers community adaptive golf clinics at Awbrey Glen Golf Club from late May through the August. With access to the driving range, practice green, and 5 hole practice loop, adaptive golfers can learn and practice the core elements of the game. Our golf program is open to individuals of any ability ages 8 and up.
Awbrey Glen owns a solo-rider adaptive golf cart which allows individuals with lower extremity impairments to successfully play and with the support of volunteers can facilitate a fun golf experience for almost any individual. Athletes not needing instruction can contact the course directly to use the cart on their own. Awbrey Glen Golf Club boasts one of the best learning facilities in Central Oregon!
To learn more, see upcoming dates, and register in advance, please visit our Events Page for the next Community Golf Clinic!
Athlete Registration
Rates and Fees
Thanks to the generous support of the OAS community, all summer programs are free of charge.
Adaptive Equipment
Adaptive sports are a unique experience for each individual. The following information is intended to give you a broad understanding of the adaptive disciplines we instruct and some of the equipment that is used in each of them. There are many adaptations and variations within each discipline.
Adaptive Golf Equipment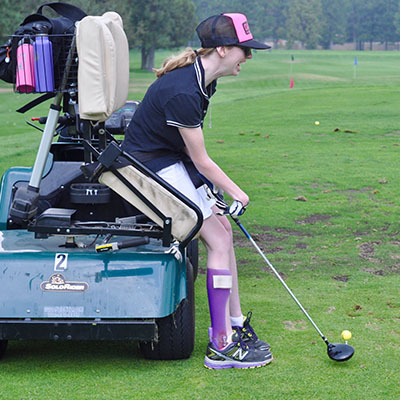 Adaptive Golf Cart
For individuals with lower body mobility or significant balance challenges, the adaptive golf carts are a great option. These golf carts have adaptations to not only make piloting them easier (gas, brakes, steerings) but also has a swiveling seat that tilts to help support the golfer in a standing position. Awbrey Glen Golf Club owns two of the SoloRider model adaptive golf carts which OAS has access to for programs.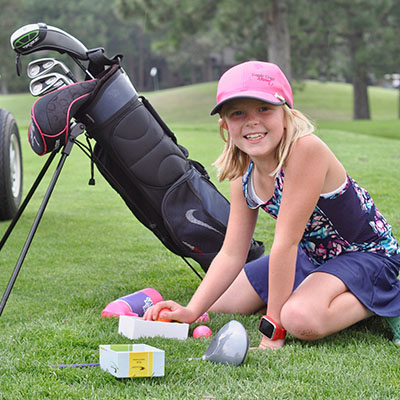 Golf Clubs
OAS has a number of standard golf club sets that can be used by individuals looking to golf.