Celebrating our amazing staff!
100% of our staff are now PSIA-AASI certified – one of the few ski schools in the nation to to have achieved this and a first for OAS!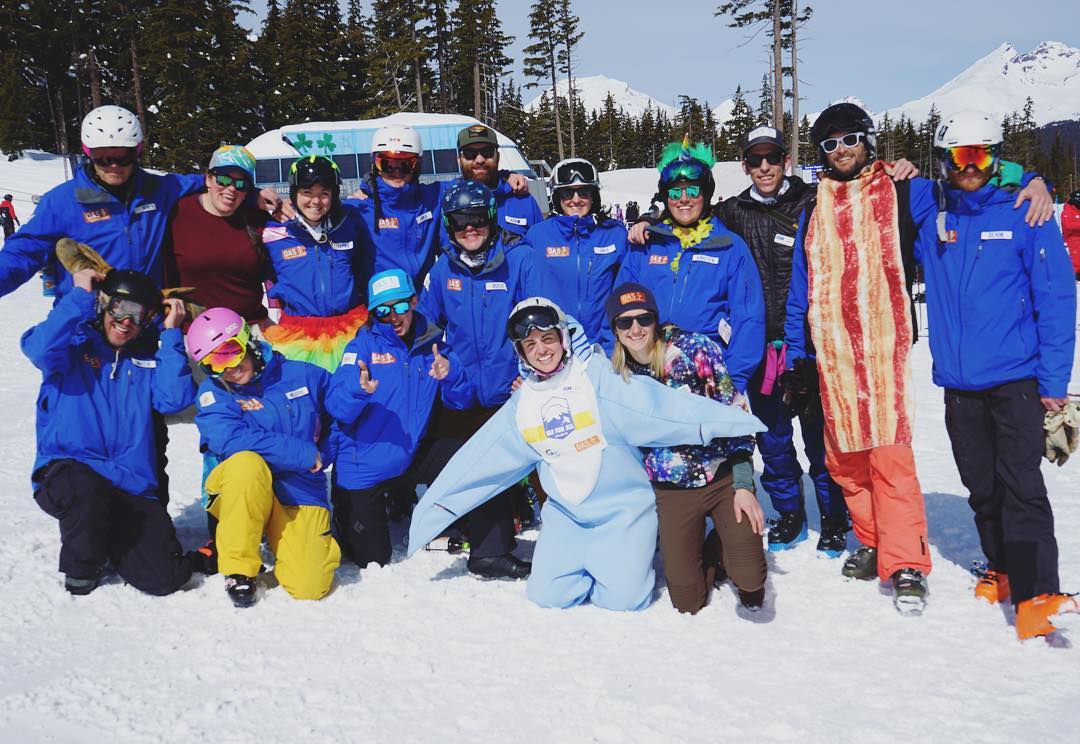 OAS' goal is to provide top quality experiences for our athletes and having all of our staff certified through PSIA-AASI (Professional Ski Instructors of America and American Association of Snowboard Instructors) is a huge step towards that. PSIA-AASI is the world's largest organization dedicated to teaching people how to ski and snowboard, including certification exams and clinics or education events for instructors. This has been many years in the working and we are one of the few ski schools in the nation to achieve this!
Special shoutout to OAS' training and Education Manger, Melodie Buell. Not only does she manage all of OAS' volunteer and instructor training, she is now one of the first people EVER in the Northwest Region to get her Adaptive Level 3 (highest possible certfication!). To top it off, Melodia was also awarded the Nancy Oakes Hall Scholarship for influential women in the snow sports industry to attend PSIA-AASI National Academy.
Congratulations to these instructors for achieving their Alpine Level 1 in 2020:
Ben Sparrow
Claire Bjornson
Kamille Flandrena
Marc Bucchieri
Mark Thompson
Rachel O'Connor