Ruffwear Website Features Adaptive Athlete, Anna Soens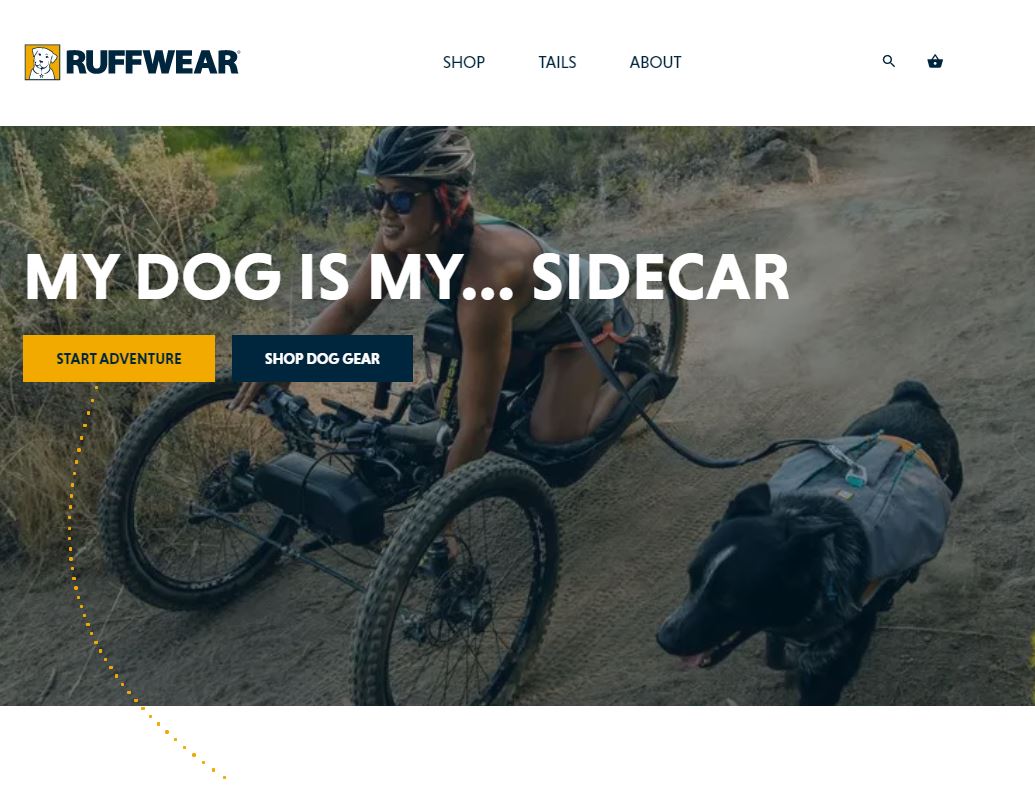 The performance dog gear brand, Ruffwear, has featured a story about Anna Soens and her four-legged friend, Bernie, right on the homepage of their website! Ruffwear is an outdoor-oriented outfitter that strives to provide gear for companions and working dogs alike. A photo under the main navigation bar of Ruffwear's website features Anna on a handcycle, with Bernie right by her side. Anna became an adaptive athlete after a climbing accident in 2015 left her paralyzed from the waist-down. She had always loved the outdoors, and with the help of OAS, was able to continue her adventurous lifestyle despite her injuries. OAS is proud to be a part of Anna's story and we are happy to see her out on the trails, enjoying life to its fullest potential.
View the full story and learn more about Anna by visiting ruffwear.com.