Paddling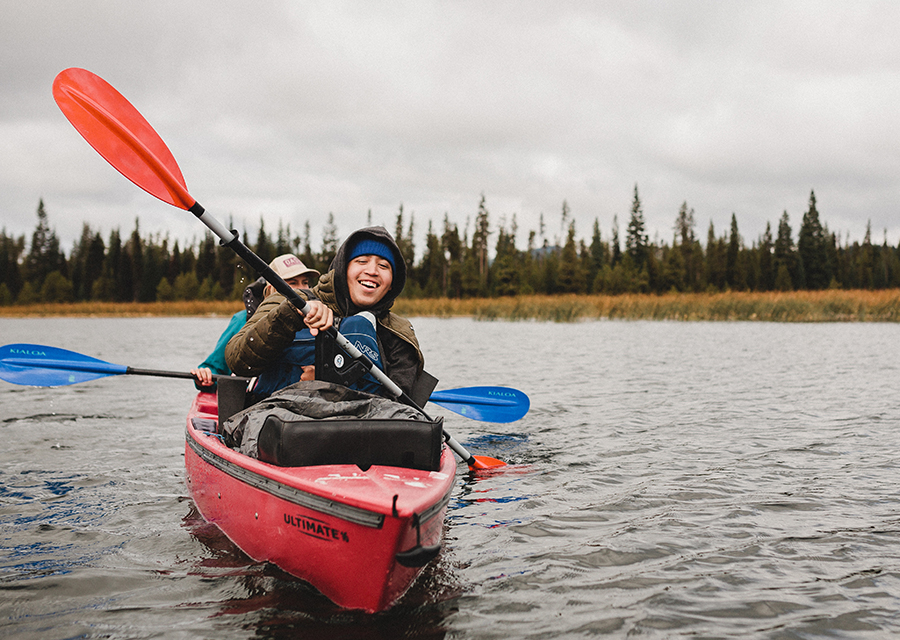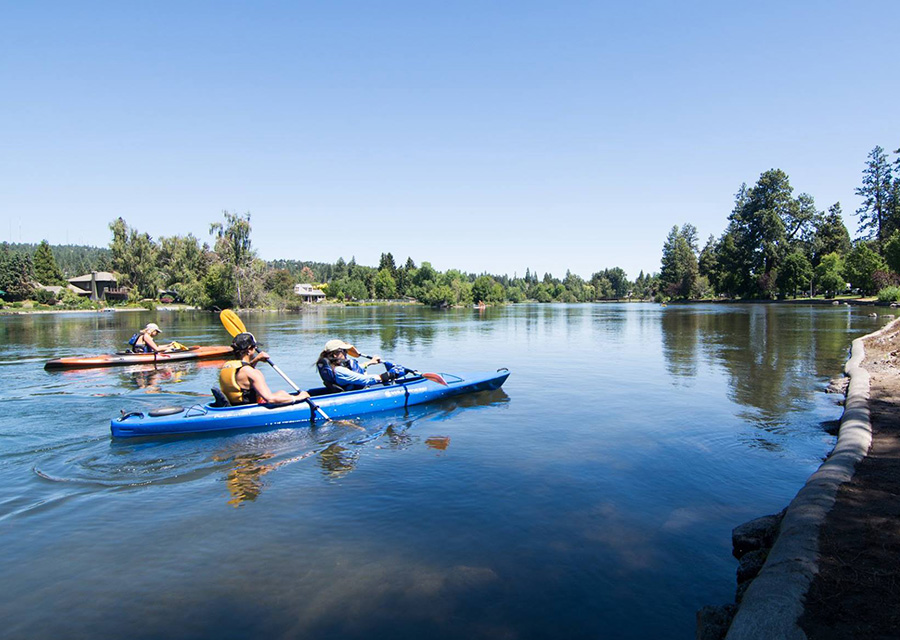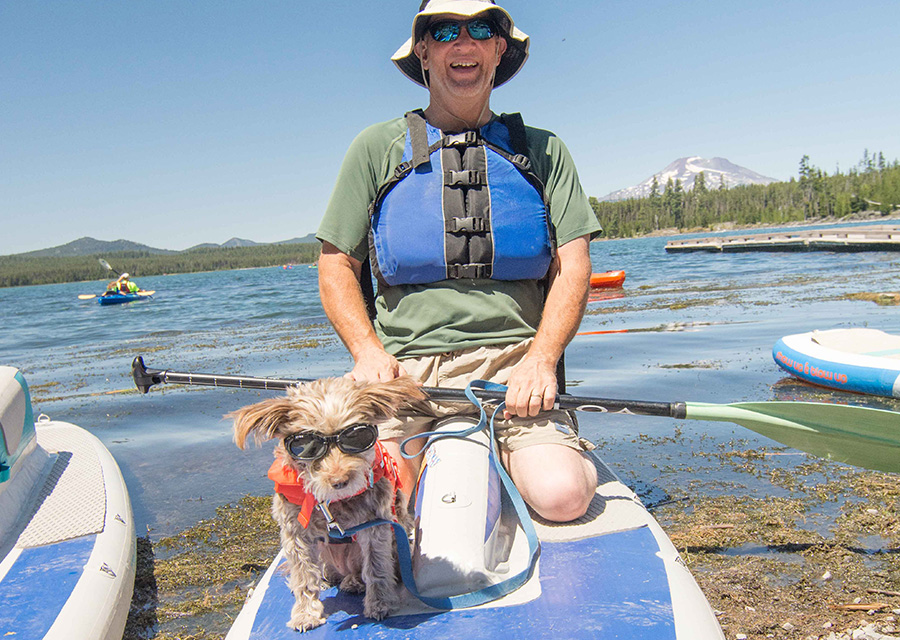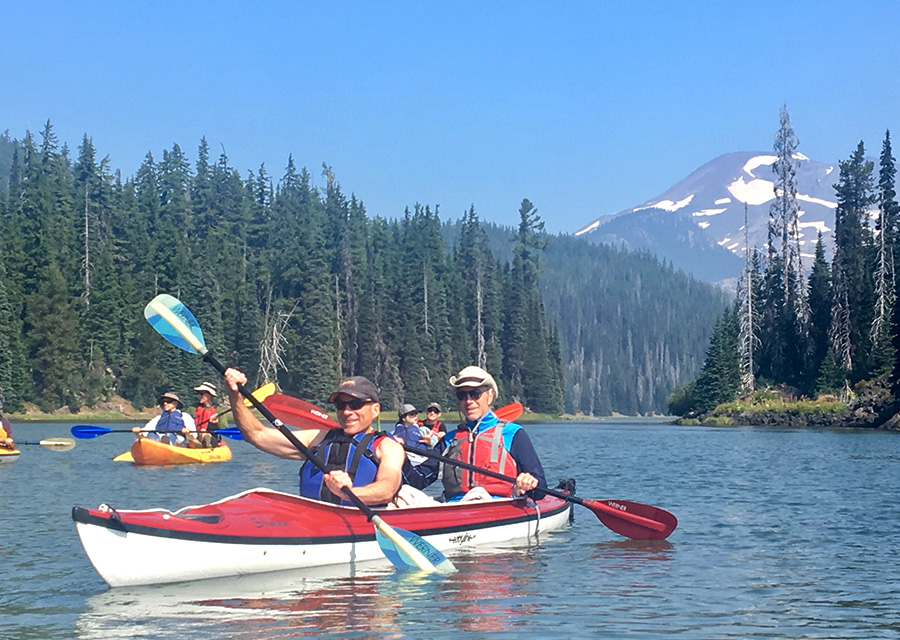 From the meandering waters of the Deschutes River in downtown Bend, Oregon to the sweeping vistas from the Cascade Lakes, OAS offers kayaking and paddle boarding experiences for individuals of all ages and abilities throughout the summer. You can book a custom adventure or join us at one of our many community outings that involve adaptive paddling.
Paddling is a great sport for many individuals, and with OAS' trained staff and volunteers we can accommodate your needs to provide for a great day on the water.
Paddling instruction is currently on hold during the pandemic but the straddle board is available as part of our equipment loan program for athletes who have worked with OAS before. If not, we recommend Tumalo Creek and Kayak for all your paddle rental needs.
Athlete Registration
Rates and Fees
Thanks to the generous support of the OAS community, all summer programs are free of charge.
Adaptive Equipment
Adaptive sports are a unique experience for each individual. The following information is intended to give you a broad understanding of the adaptive disciplines we instruct and some of the equipment that is used in each of them. There are many adaptations and variations within each discipline.
Adaptive Paddling Equipment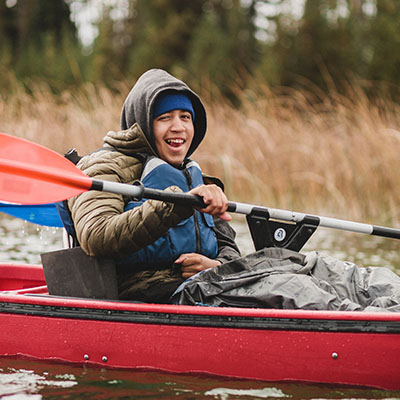 Kayaking Adaptations
Kayaking can be adapted with both equipment and instruction. OAS uses a variety of adaptations to assist athletes when necessary including paddle supports, paddle grip attachment, different paddles and adaptive seats.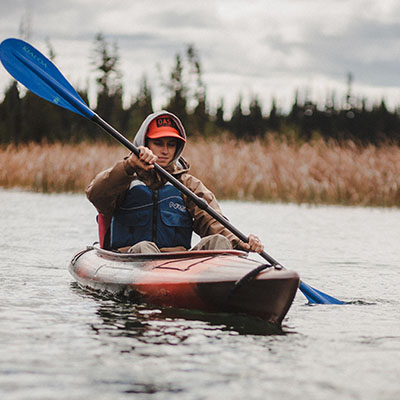 Solo Kayak
A great option for those who have previously paddled or want the autonomy of piloting their own watercraft. We have "sit-in" and "sit on top" styles available.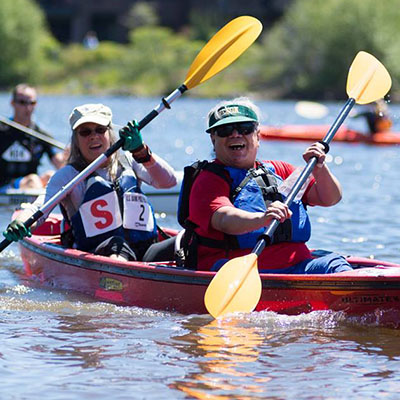 Tandem Kayak
Tandem kayaks are two person kayaks where an athlete will paddle with a trained volunteer or staff member. These are great for first-time paddlers or those who need the assistance of a guide. OAS fleet includes both "sit-in" and "sit on top" styles.