Volunteer this summer with OAS!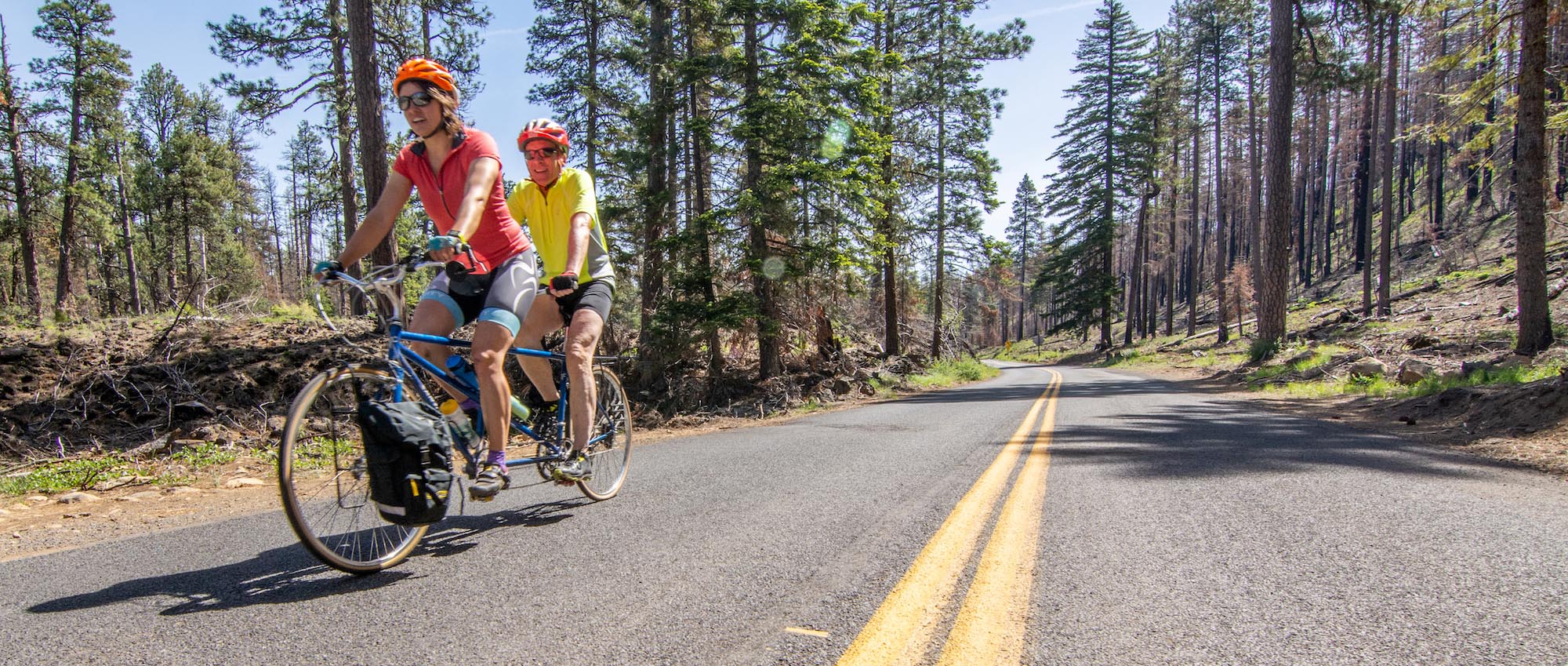 With continued modifications and precautions, OAS is excited to offer a full slate of summer programs and welcome returning and NEW volunteers to help our community continue to breakdown barriers to the outdoors.  OAS is also seeking "behind the scenes" support with equipment maintenance, administrative, and fundraising volunteer opportunities.  Read below on how to sign up to volunteer with OAS this summer!
Volunteers are the heart of OAS and we are excited to invite both new and returning volunteers to summer programming for the 2021 season!
To register as a new volunteer and sign up for training, please visit the Volunteer page on the OAS website for more information.
To view upcoming volunteer training and events, you can also see what's happening at OAS by visiting the OAS events page.  Thank you for your support! We look forward to meeting and seeing you soon!
Admin, Fundraising & Marketing!
OAS is seeking volunteers to help with a few administrative, marketing, and fundraising opportunities!  If you have any interest or questions about these roles please contact Pat at pat@oregonadaptivesports.org.
Fundraising – OAS is currently seeking a few volunteers to assist with the First Chair silent/online auction.  You will be assisting with procuring and cataloging auction items.  Commitment includes a monthly one hour meeting and self-directed efforts procuring in-kind donations.  This committee will function from May-late September.
Admin – OAS is seeking assistance with the regular processing of donations, acknowledgement letters, and database administration.  This role includes data entry and some comfort/experience with a donor database or CRM software.  Ideally, OAS is looking for someone to assist in person in the OAS office in Bend for a few hours every week or every other week.
Marketing – Do you have a knack for social media, writing blog posts and press releases, and/or sports photography?  OAS has ongoing needs in all of these areas and can use your help!  Commitment and responsibilities vary, contact Pat for more information!
Equipment Maintenance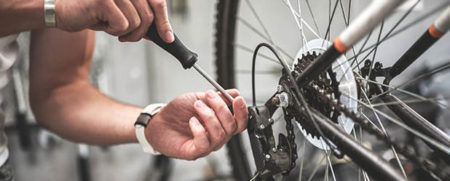 OAS is seeking help during the summer months with its growing fleet of adaptive cycles and mountain bikes.  Previous bike mechanic experience is desired and the ability to assist in person at the OAS office or potentially at local programming venues.
Contact Pat at pat@oregonadaptivesports.org with any questions or to express interest!